We support small local businesses.
For many of our producers, we act as a reliable shop front. Our stall-holders are able to sell to the Hampshire community, engage with existing customers, as well as attracting new ones.
Enjoy fresh, diverse foods.
Great local produce runs through our veins! We offer the opportunity to eat a diverse range of fresh food.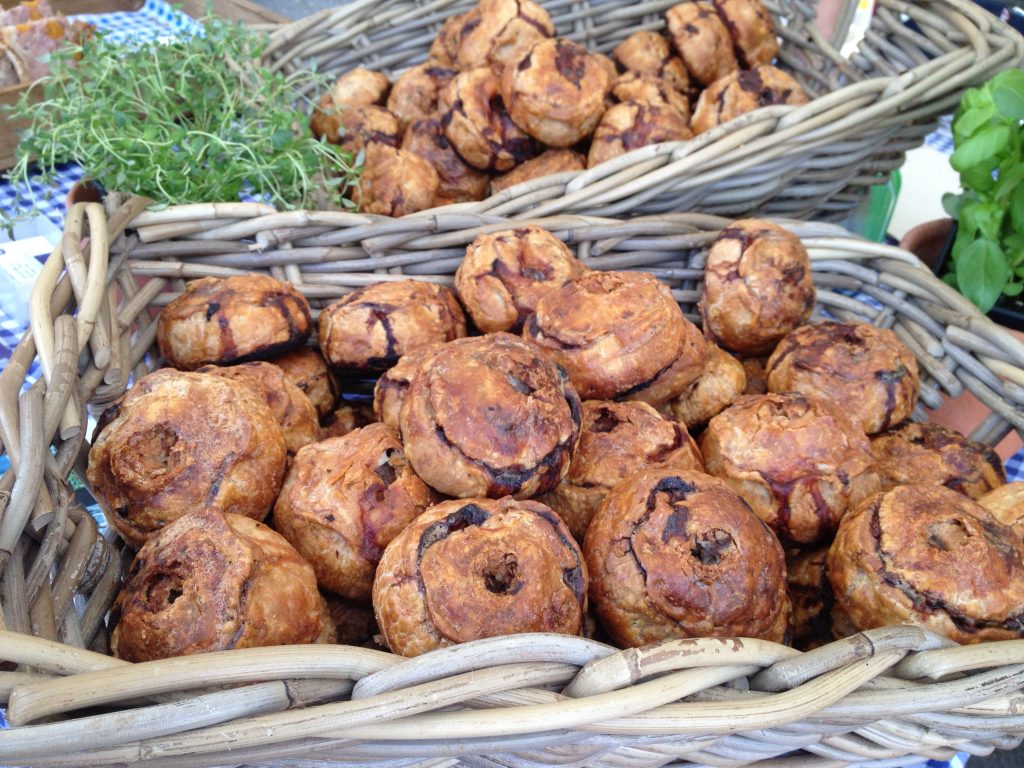 From unique rustic street food, to wild game, and hearty pork pies… there is always something new to tickle your taste-buds!
We're a community hub.
There's more to us than meets the eye.
To become a member and bring goods to market, producers must source at least 20% of their ingredients from Hampshire or within a 20-mile radius. Any produce that is grown, reared or raised must spend at least 50 per cent of its time with the producer.
Many of our stall-holders buy produce from each other, which helps keep trade in Hampshire.
Supporting the local environment.
With local produce, there is a shorter journey from field to plate, meaning when you buy at our markets, you help reduce the carbon footprint.
Our farmers work to preserve the local ecosystem. Hedges, ponds and meadows; all natural habitats for a variety of Hampshire wildlife.
A respected community organisation. 
We fulfill the important role of introducing the county's best producers each and every weekend.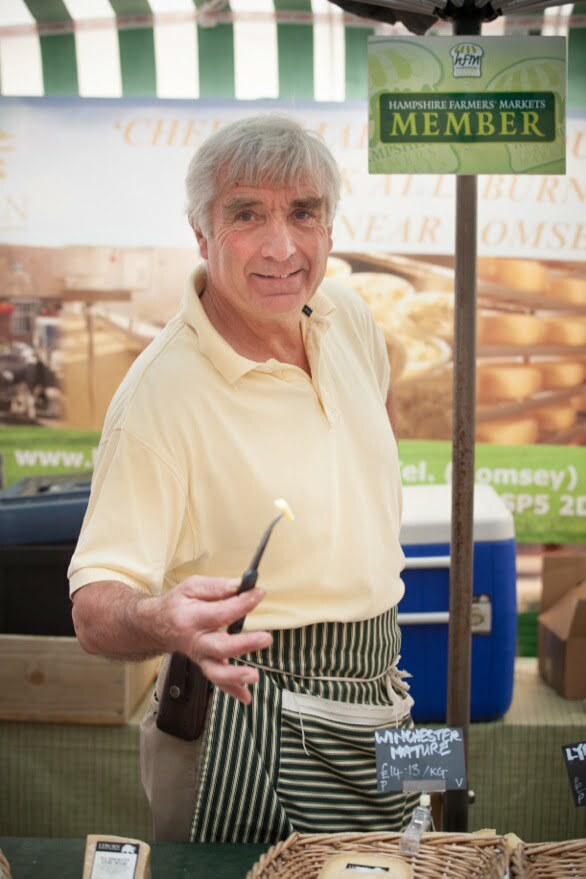 In 2002 we became an independent not for profit organisation, and the same year became accredited by the Farmers Retail & Markets Association.
We hope these benefits inspire you to continue to visit our markets. Thank you to everyone who does, for you allow us to run such diverse and award-winning farmers' markets across Hampshire.