Ingredients
750 g Crown Prince squash*
25 g butter*
Salt and freshly ground black pepper
Large garlic clove*, haled
300 ml double cream
Grated nutmeg
1 tbsp chopped parsley
1 1/2 tsp chopped fresh sage
2 tbsp grated Parmesan
*available from Hampshire Farmers' Markets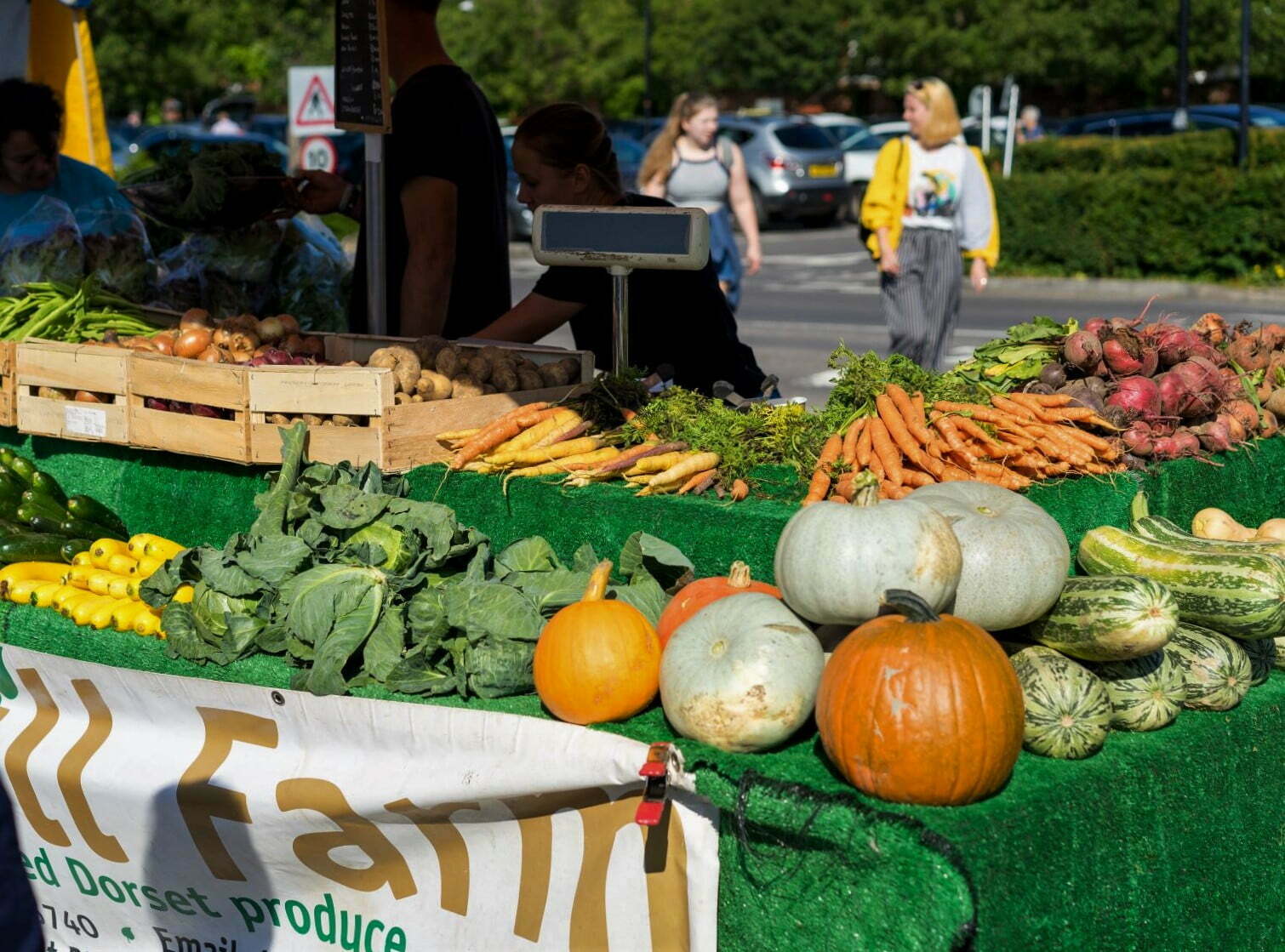 Method
Preheat oven to 200 degrees Celsius.
Peel squash, remove seeds. Cut into 1 inch cubes, cook gently in a pan with butter, salt and pepper for 5 minutes.
Rub garlic around sides of a shallow dish. Tip in the cubed squash.
Bring the cream to the boil, add a little salt, the grated nutmeg, parsley, and sage.
Pour cream over squash, sprinkle with Parmesan and bake for 15 – 20 minutes until golden on top.
Alternative
You could use Pumpkin, Onion Squash, or Kabocha Squash for this recipe.