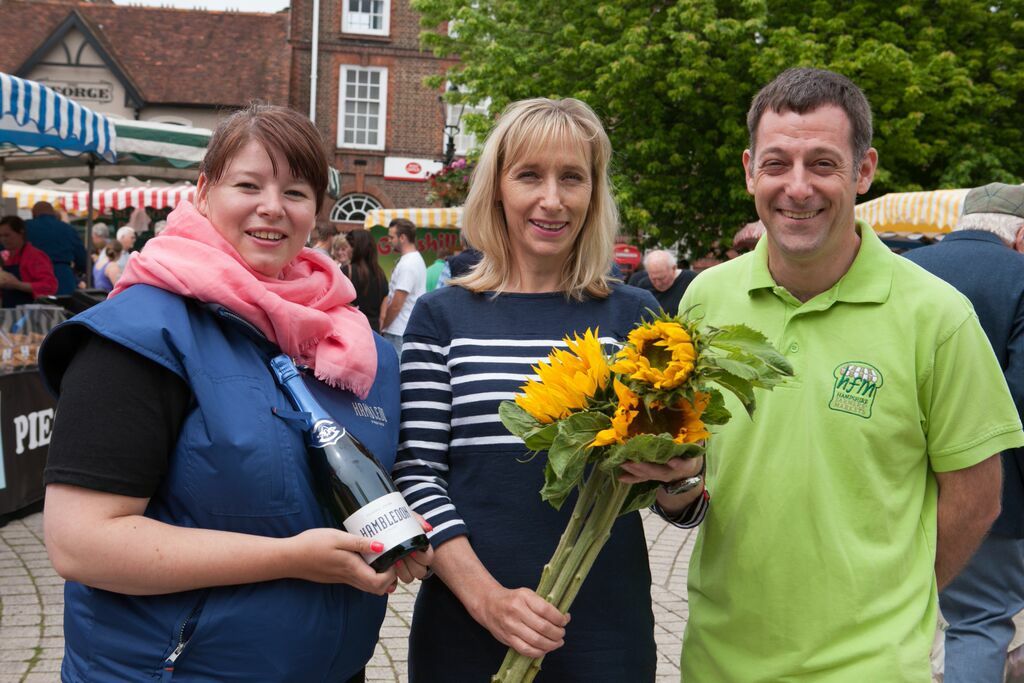 We are looking for a part time Office Assistant to join our friendly team based at Hampshire Farmers' Markets HQ in the beautiful rural setting on the Rotherfield Park Estate near Alton.
Part Time: 2/3 days a week
Hours of work: 9am to 5pm
Office Assistant Job Brief
We are looking for a responsible Administrative Assistant to perform a variety of administrative and clerical tasks. Duties of the Administrative Assistant include providing support to the Business Manager, assisting in daily office needs and managing our company's general administrative activities.
Administrative Assistant responsibilities include liaising with our customers and dealing with meeting arrangements, preparing reports and maintaining appropriate filing systems. The ideal candidate should have excellent oral and written communication skills and be able to organise their work using tools, like MS Word, Excel, Powerpoint or Publisher desirable and office equipment.
Ultimately, a successful Admin assistant should ensure the efficient and smooth day-to-day operation of our office.
Responsibilities
Answer and direct phone calls
Organise and schedule appointments
Maintain and update the HFM website and office database system
Write and distribute emails, correspondence letters and forms
Proof marketing literature ready for distribution
Assist in the preparation of regularly scheduled mailshots
Develop and maintain a filing system
Update and maintain office policies and procedures
Order office supplies and research new deals and suppliers
Maintain contact lists
Provide general support to visitors
Act as the point of contact for internal and external clients
Requirements
Proven experience as an Administrative assistant or Office admin assistant desirable
Working knowledge of office equipment, like printers, scanners and photocopiers
Proficiency in MS Office (MS Word and MS PowerPoint or Publisher, desirable
Excellent time management skills and the ability to prioritise work
Attention to detail and problem solving skills
Excellent written and verbal communication skills
Strong organisational skills with the ability to multi-task and have a flexible approach
If you have any questions or would like further information contact Alex Handford tel: 01420 588671 or email your cv to admin@hampshirefarmersmarkets.co.uk. We look forward to hearing from you.